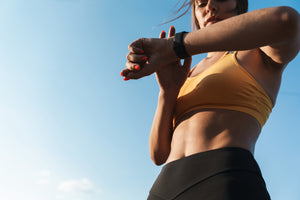 Go further with the
Sheltercase 360
Keeping the devices of thounsands of Americans safe and sound, since 2019.
And 14K happy customers later, we are still here, protecting and enhancing your device's capabilities with our cases and accessories.
Discover something to love
We create the best cases and accessories
So you can focus on what's really important
How Sheltercase is helping people like you achieve their goals, and make the most of their devices.
Learn more about us
Why our customers love us
★★★★★

"You can't even tell the Sheltercase is on! My screen is always responsive and protected. Plus I can change the color of the case to match my mood..."
★★★★★

"I reached out because I ordered the wrong size cover for my new Apple Watch. Within 24 hours I was responded to by a friendly representative that offered a solution..."
★★★★★

"I've tried other cases in the past, but they were always thick and obvious. Not Sheltercase. And there is zero lag when using your watch with it on, so don't worry. I can't recommend this highly enough."
★★★★★

"These are the best iWatch case covers I have seen. I have purchased a few others that are too thick to allow me to use the watch functions. These are so thin and fit snugly. Plus they look great..."
★★★★★

"I have tried several types of watch covers, your watch cover is by far the best I've had. It stays on and keeps my watch free of damage."
Free Shipping On Eligible Orders

30 Day Hassle-Free Easy Returns

Approved By Thousands of Customers

100% safe & secure checkout